Why do some LED mirrors cannot be disassembled easily?
Bsource:BAGEN
Check your mobile site
Scan!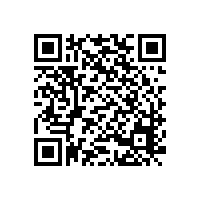 Scan!
Browse:

-
Date:2017-07-26 10:24:31【Large Middle Small】
Normally, the mirror is adhered on the bottom frame at recent market, the mirror cannot be removed fromthe bottom frame, it caused LED mirrors are hard to be installed and repaired. However, BAGEN LED mirror is easy to be disassembled for convenient installation and maintance. Therefore, BAGEN is the correct choice for you.