Sheraton Oman Hotel
Bsource:BAGEN
Check your mobile site
Scan!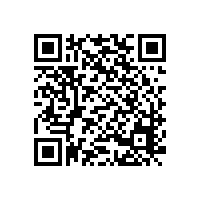 Scan!
Browse:

-
Date:2016-12-03 21:52:54【Large Middle Small】
Since its first hotel in 1937, Sheraton Hotels & Resorts has been a transformative figure in the world of travel. Innovative programming, worldwide destinations and a commitment to our guests has enabled us to remain at the forefront of the industry for over 70 years. We're always updating, adapting and changing with the times, but at our core we remain true to the values that began our journey many years ago.
Po Box 3260 Ruwi 112 Muscat, Muscat, 113,Oman
Room Number: 230
BAGEN provided BGL-010 Stainless Steel Framed Backlit Mirrors and BGL-008 Stainless Steel Framed LED Mirrors in 2011.