Quality Hotel Parkway Convention Centre,Ontario,Canada
Bsource:BAGEN
Check your mobile site
Scan!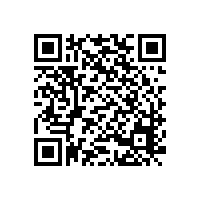 Scan!
Browse:

-
Date:2016-12-03 23:18:26【Large Middle Small】
Quality Hotel Parkway Convention Centre,Ontario,Canada is St.Catherines' largest hotel & Conference Centre,it is located minutes from downtown St. Catharines, Seymour-Hannah Area Sports & Entertainment Centre, historic Port Dalhousie harbor village and the Henley Rowing Course at Martindale Pond.
Perfectly located in the heart of the Niagara Region, the hotel is only a short drive from major attractions including Niagara Falls and Niagara-on-the-Lake. The hotel offers the perfect base to enjoy the Ontario Wine Route, cycle Niagara cycling routes, and enjoy many fantastic golf courses.
BAGEN supplied 196pcs BGL-009 fog free backlit mirrors forQuality Hotel Parkway Convention Centre,Ontario,Canadain 2010.